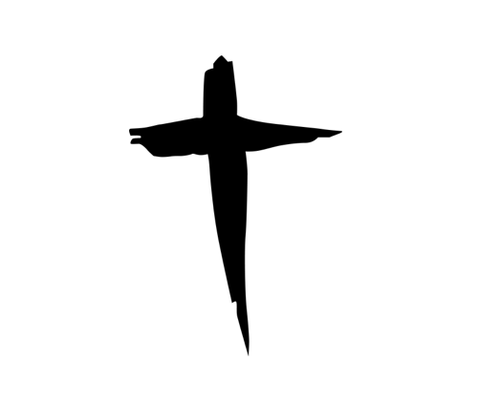 Pastor Derek D. Berry, born in Atlanta and raised in Douglas County, Ga. He accepted Jesus Christ as his Savior at the age of eight years old in the church he was raised in Sunset Hills Baptist Church under the preaching of his pastor Rev. R.C. Watson. As a teenager he felt God's calling on his life to the ministry and publicly surrendered to the call in his early 20's, Pastor Derek then enrolled in Georgia Baptist Seminary where he earned a degree in Pastoral Theology. He served as a Youth Pastor for four years, under direction of The Lord he resigned his position and waited for The Lord to show him what was next and after three months of waiting he was called as Senior Pastor at Tabernacle Baptist Church Hiram, Georgia on November 16, 2014.

Pastor Derek has a heart for reaching Hiram and Paulding county for Jesus. He believes to influence the community you must be apart of the community. He currently serves at our local high school as Chaplain for the football team where he regularly meets with the players and coaches to help develop their character to look more like Christ. He also serves as one of the Chaplains for our police department where he meets with the chief and other officers for a time of fellowship and encouragement. Pastor Derek along with Chief Sailors and Chaplain McGrady created the Hiram Pastors Alliance for the purpose of creating better unity amongst religious leaders and government.

Pastor Derek is married to Megan Hembree Berry and they have five children Hembree Lace, Maverick, Harlow, Holland, and Montgomery.
Pastor Derek loves playing with his kids, spending time with his wife, and watching the Braves, Bulldogs, and cooking BBQ!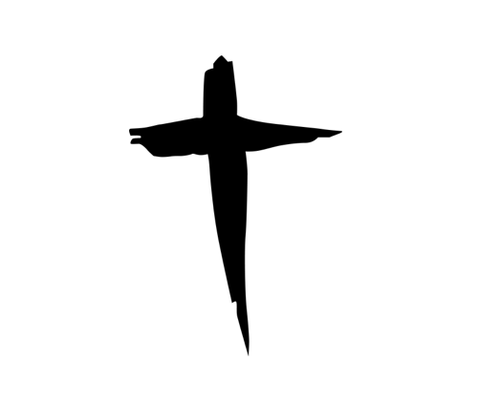 Wes joined our team January 1, 2016.
He oversees ministry operations, the facilities and finance. He works to ensure things work in an organized manner so that the pastors and ministry leader can focus on the mission.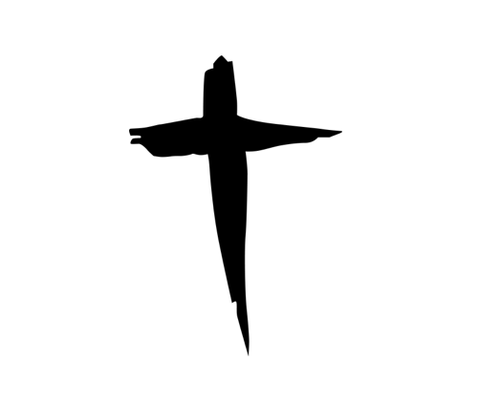 Pastor Jack joined our team January 1, 2019 and oversees everything family.
He leads our Teens, Connect Groups, and our Volunteer Crews.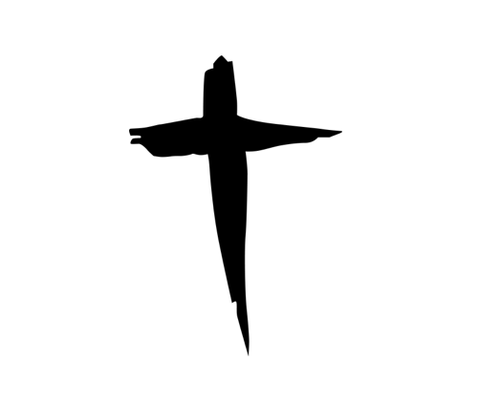 Member Care & Missions Pastor
Pastor Stan joined our team August 1, 2017.
He oversees the care of our wonderful members, the missionaries we support, and also looks for opportunities for additional mission work we can be involved in.

Pastor Stan graduated from Forest Park High School in Forest Park Georgia and later attended Tennessee Temple University in Chattanooga, Tn. Where he received his Diploma in Theology. He later received his Bachelor's Degree in Bible from Slidell Baptist Seminary in Slidell Louisiana. He has served in Church Ministries most of his adult life. Serving on staff at different churches in Sunday school, Children's Church, Bus Ministry, Associate Pastor and Pastor. Pastor Stan and his family also had the privilege of serving as Missionaries to the Country of Italy from 1989 to 1995.

Pastor Stan was born and raised in the Atlanta area. Married his high school sweetheart Patsy in 1971. They were both saved on May 31, 1976 at Lake City Baptist Tabernacle in Lake City, Georgia under the leadership of Dr. James Rushing. They have three adult children, eight grandchildren, and one great grandchild.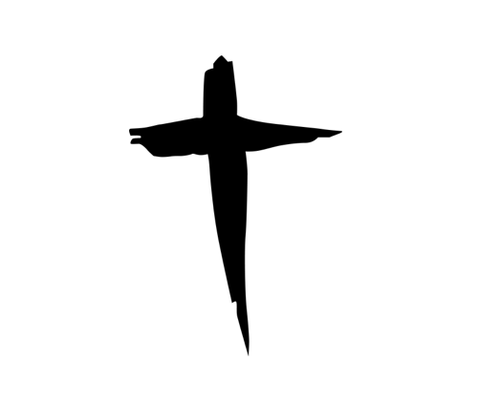 This staff position is open.
If you would like to apply for the open Music Pastor position please email your resume to
info@TabernacleBCHiram.org
and someone from our team will contact you.